The Bog Hogs RC Club
Our club's flying site is a multi-discipline complex, currently offering a 300' x 42' Geotech runway for fixed wing flight, a small pond for both float planes and boats, plus a quad/helicopter area with racing gates.
AMA Charter #5341
Visit Us
All guests and visitors are welcome, please make sure to use the
southern most entrance
to the property, located next to the recycling container.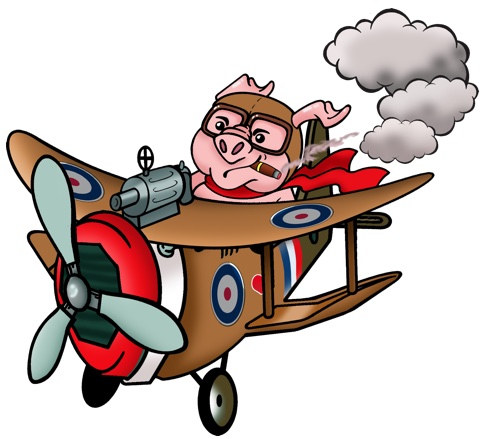 REMINDER:  I wanted to remind all members and especially the new members that there is only one day a year that flying is not allowed at our club field and that is July 4th. The Souza holds a family party and ask that no one is there to fly.